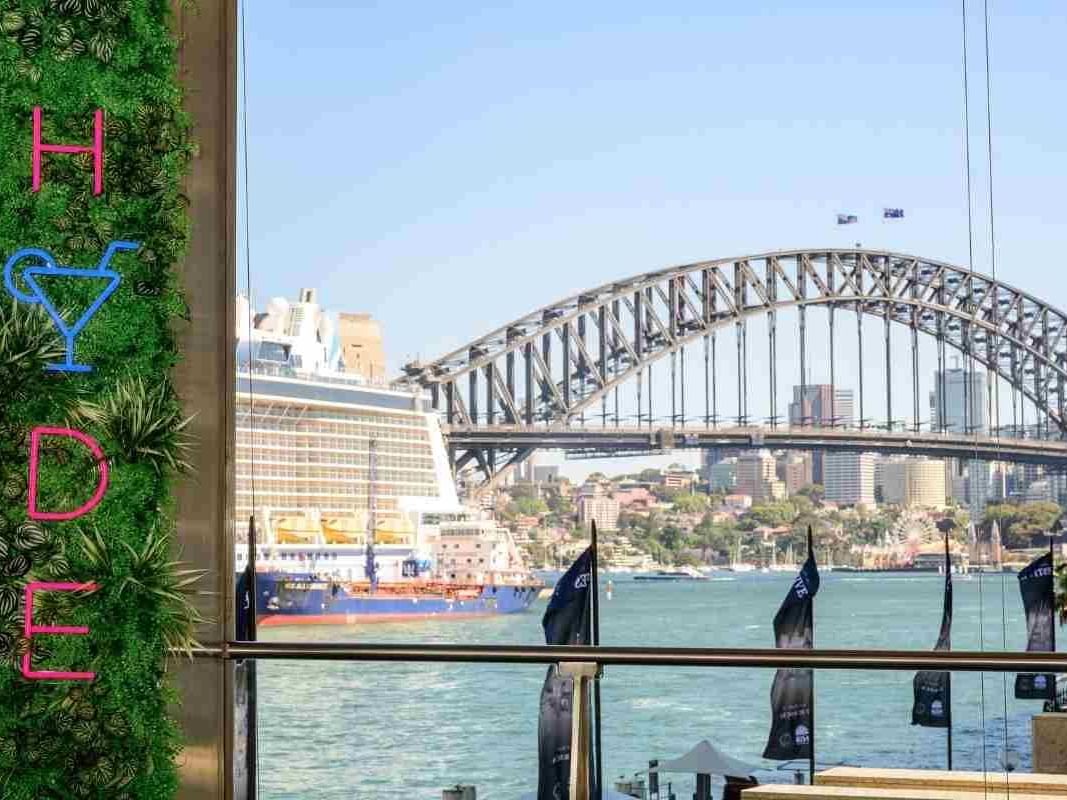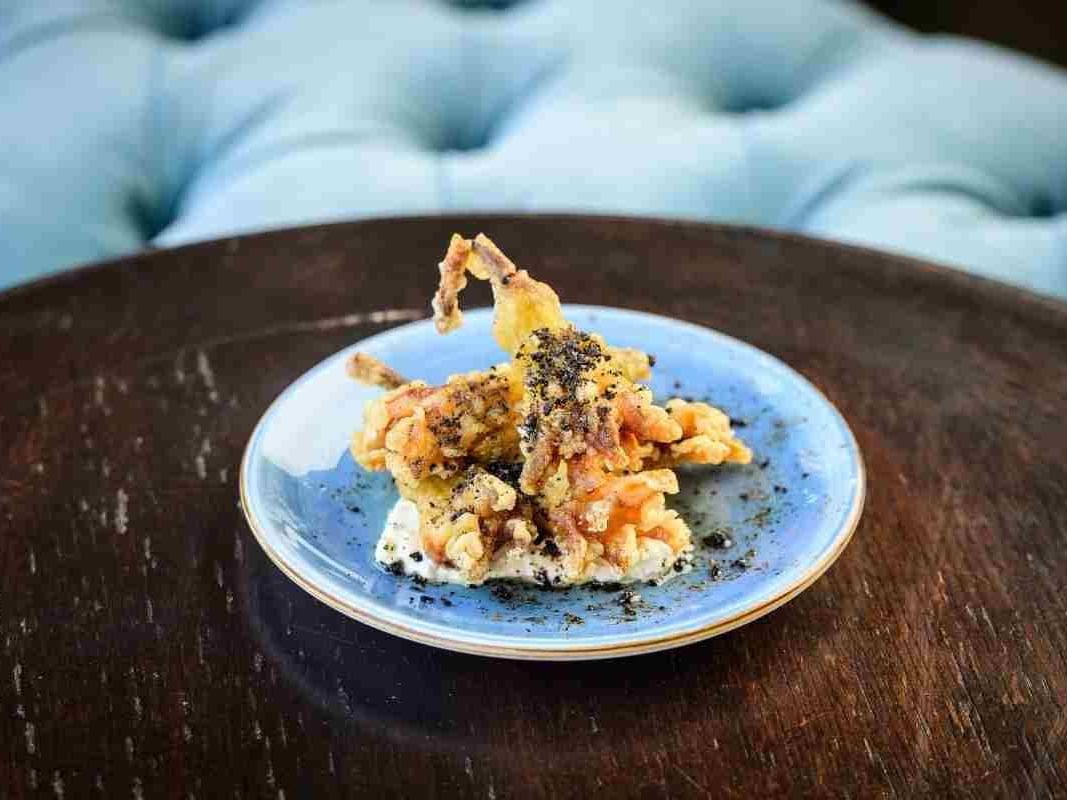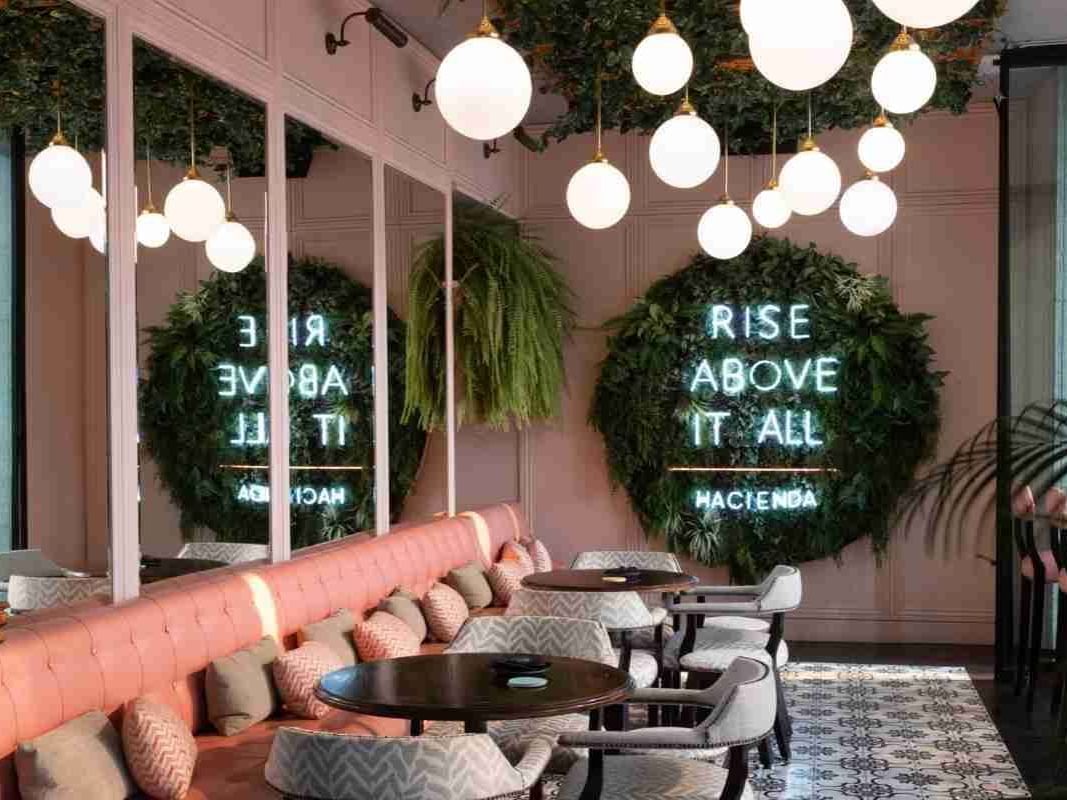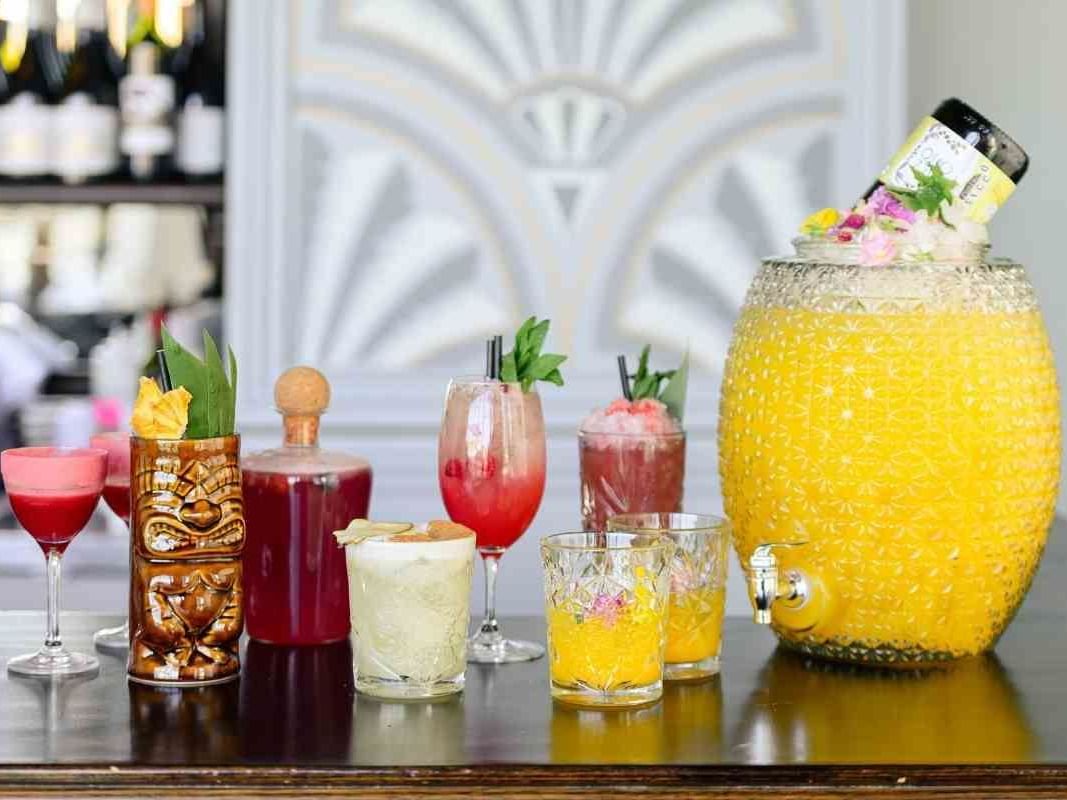 OPENING HOURS
Monday - Thursdays: 5pm - 10pm
Fridays: 5pm - late
Saturdays: 11am - late
Sundays: 11am - 6pm
KITCHEN CLOSING HOURS
Monday - Thursday: 8:30pm
Friday + Saturday: 10pm
Hyde Hacienda Sydney Bar + Lounge.
Located within the 5 star Pullman Quay Grand Sydney Harbour, discover a seductive signature cocktail list and premium beverage menu while tantalising your taste buds with a variety of mouth-watering South American inspired eats designed to share.
Explore the luxe yet playful interiors of Hyde Hacienda Sydney inspired by 1950's Miami, while taking in the iconic elements of the stunning Sydney location. Indulging in superior table service, premium beverage options, weekend DJ's, continuing the legacy of Hacienda, bringing locals and visitors alike a new level of excitement and entertainment to Sydney's nightlife scene.
To make a booking at Hyde Hacienda Sydney, please click here.
For any event bookings please feel free to contact our team via bookings@hydehaciendasydney.com or (02) 9256 4083