CHOOSING THE RIGHT CONFERENCE VENUE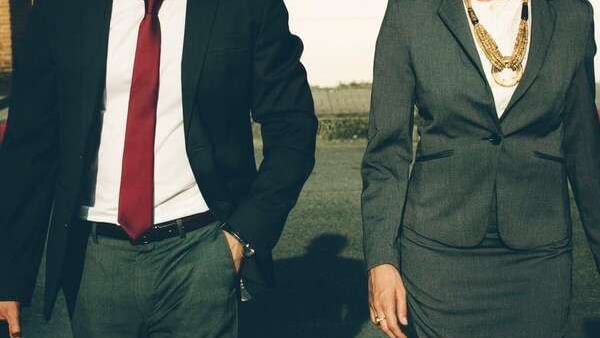 More than an offering, it's a concept by Pullman's conference team to provide you with flawless service and an event like not other.
Surrounded by glistening water and luscious gardens, Pullman Quay Grand Sydney Harbour is perfectly located in beautiful East Circular Quay and views of the iconic Sydney Opera House and Sydney Harbour Bridge.
Whether planning a product launch, board meeting or a strategy day. Pullman Quay Grand Sydney Harbour offers three flexible meeting rooms. With a maximum of 140 guests in a theatre layout or 80 on round tables of 8 (cabaret)
Addressing the needs of modern business travellers, this is a place where performance meets pleasure, a place that inspires and encourages reflection.
Here are our top tips for when choosing the perfect venue.
Location is paramount and how easily can your attendees arrive.
Not all venues offer accommodation, so finding a suitable places to stay needs to be factored in when looking at your overall budget.
Does the venue reflect your events image? Suitability for your target audience and attendees.
It is the unspoken word but everyone keeps their poker face. Budget should be conveyed from the start.
What other facilities does the venue offer, such as a the restaurant, bar, to the break-out room and AV equipment.
Tech talk, inhouse AV team to cater for your event, WIFI around the property.
Catering options and if they can accommodate food allergies or special diets.
With all these in mind, the planning process is a little less daunting. Visit the hotel and see how we can transform you event. Pullman Quay Grand Sydney Harbour makes meetings unforgettable.
To book your next conference contact (02) 9256 4188 | h8779-sb@accor.com