The Reasons Why Elopement Weddings are Becoming More Popular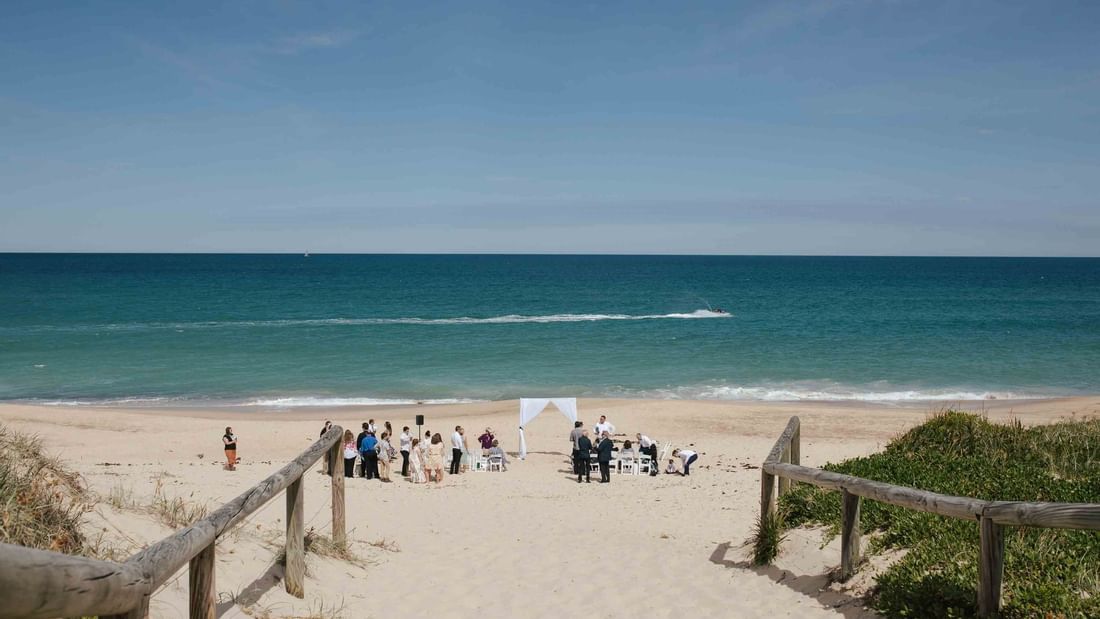 There has been serious growth of Elopement Weddings and they are becoming more and more popular in current times.
If you are looking to avoid the stress and expense of planning an extravagant wedding, then look no further than our Elopement Package.

Here are some of the reasons why you might be considering having an Elopement Wedding and why they are becoming so popular:
The cost of a traditional wedding with a large guest list can be really expensive - an Elopement Wedding can cost a third of a traditional wedding which is a huge reason why they are so popular
The stress put on the bride and groom when planning a large scale wedding can be overwhelming. With so many different decisions that need to be made, it can become a rather stressful situation instead of the joyful experience it should be. Elopement Weddings that are on a much smaller scale means there will be less financial costs and the amount of decisions to be made will be far less, in turn meaning there will be much less stress.
Elopement Weddings are far more intimate. With a smaller guest list you will be able to spend more time with each of your guests and have a more private experience.
Contact our Wedding Executive to find out what our Elopement Package starts from.
You can add in a Ceremony on Lakeside Lawn with arch and rose petals for your isle.
We have also partnered with GG Events who have specifically designed a package for Pullman Magenta Shores Resort couples. They have created a niche package that is designed to compliment the package inclusions you already receive when you book our Elopement package.
Speak to our Wedding Executive, Katelin to discuss how we can design a package for your special day.
H8791-SB2@accor.com or 02 4352 8185
*Terms & conditions apply.